Attention Severe Back Pain Sufferers, Free Event For You
Get Back to Normal Naturally Without Medications, Injections or Surgery.
Thursday, Jan 10th
6:30 PM
54 Middlesex Turnpike, Suite 101L Bedford, MA 01730
Enter Your Info Below To Register For The Workshop

We value your privacy and would never spam you
Go to the Lower Back Pain Workshop and Learn:
1

The Biggest Mistake Low Back Pain Sufferers Make

2

The Three Most Common Causes For Low Back Pain

3

Three Strategies to Reduce Back Pain
Who​ is​ the​ Workshop​ For?
The​ Low Back Pain Workshop​ is​ for​ people​ suffering​ with​ low back pain​ who​ are​ looking​ to​ feel normal​ again​ and​ heal​ naturally​ without​ medications,​ injections​ and​ surgery.
Do​ you​ have​ back ​pain​ when​ you:
1

Sit for long periods of time?

2

3

4

5

6

7

Do​ work​ around​ the​ house​ or​ yard?

8
What Do Others Have To Say About The Back Pain Workshop?
"Before I started with Justin at Orthopaedics Plus Physical Therapy, I was very stiff and had a lot of pain in my back, my balance was suffering due to pain, and I had difficulty taking care of my handicapped sister, Dottie. I had difficulty doing laundry, lifting groceries, and moving Dottie's wheelchair around. My Doctor wanted me to try medicine and shots, but I was resistant. After doing PT with Justin, my stiffness, pain, and balance all improved to the point where I was able to take care of Dottie without ANY pain! I am very grateful for Justin and Orthopaedics Plus. It is just a bonus that the whole staff is a pleasure to work with."
Deborah Bertazzoni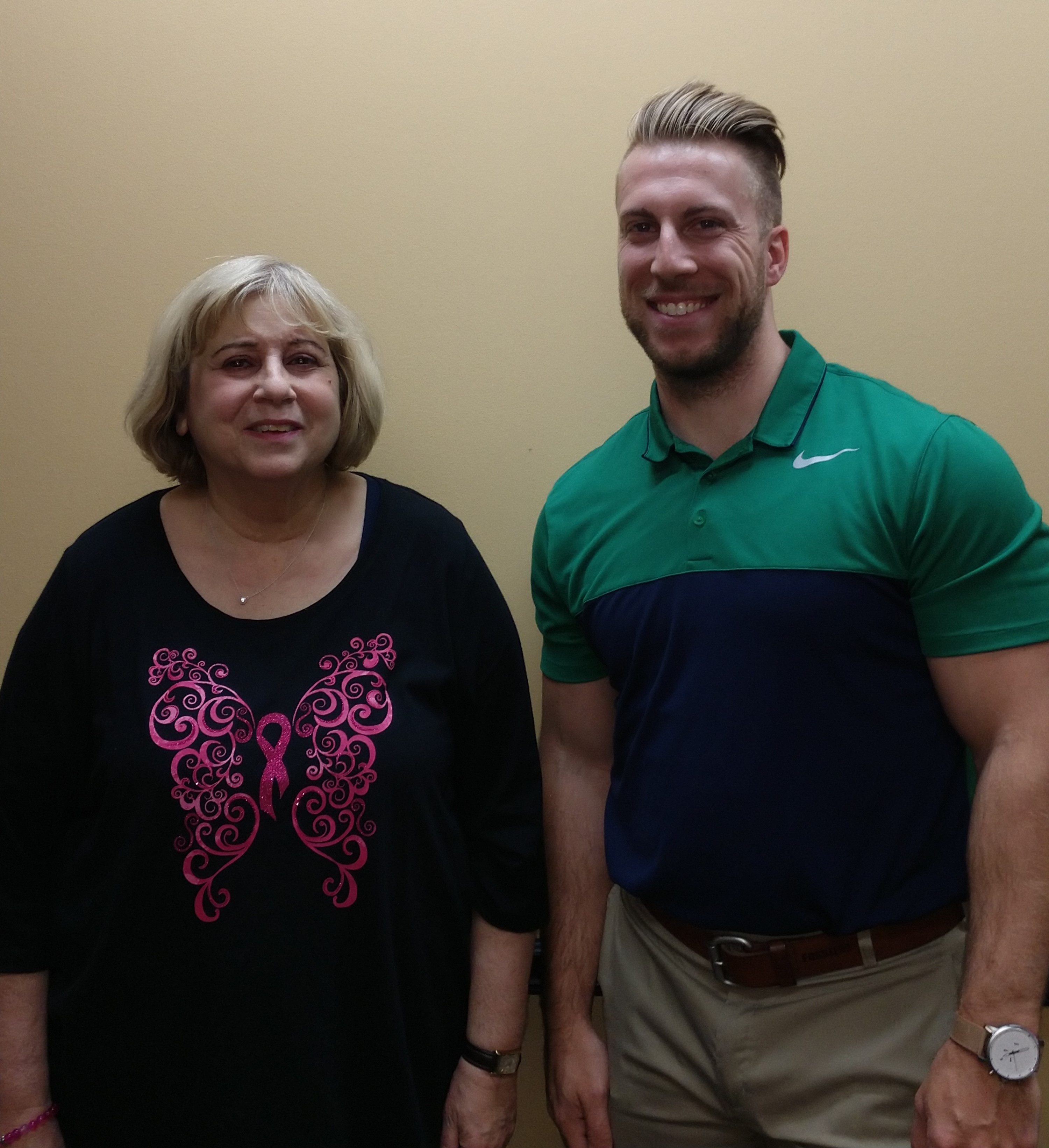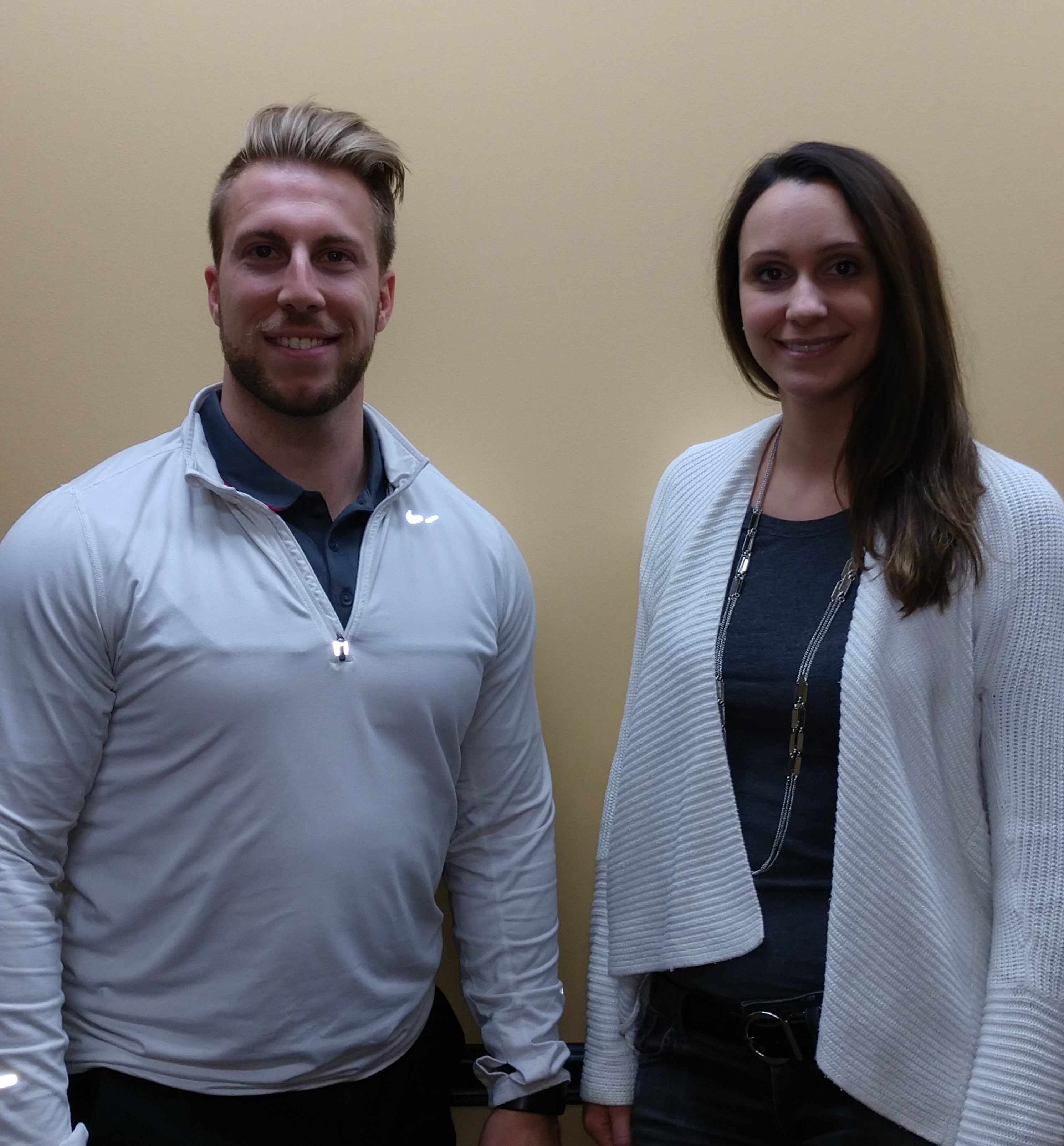 "Due to severe back pain I was not able to walk, sleep, sit down, drive, work out, or have a normal life. Before starting physical therapy at Orthopedics Plus, I tried Chiropractic for few months, and was taking anti-inflammatories for a while. I was still miserable and had no relief. After physical therapy with Justin my life has changed and became normal again. I never thought I would be able to take an exercise class again. Turns out, I was and I did!! I was able to do all of my regular activities again, including walking without pain. Justin also showed me exercises and strategies to avoid future back pain. I would highly recommend this team to anyone in pain, as the staff is very passionate and will do their best to make you feel better."
Amelie Rodriguez
I hurt my back near Christmas of 2017 doing some cycling. During that holiday season and a few months afterwards, I was having pain and difficulty with standing upwards of 5-10 minutes. I could barely do any sort of housework or yardwork, and forget about shoveling snow. I saw my PCP and tried to wait it out. There was some improvement, but my daily activities were still a problem. I reached out to Orthopaedics Plus for help. I worked with Judy, who has been fantastic. This has been a longer recovery but the recovery plan has really helped my back; I can do all of my daily things without pain or discomfort; I can stand as long as I want! Everyone at OP has been excellent - I've always appreciated the personal attention, everyone is always happy (really amazing and super important I think when working with those of us struggling to get through injury recovery), and the PT services I've received have been essential to getting me back to and keeping me able to do what I love outside: mountain biking.
Adam Glick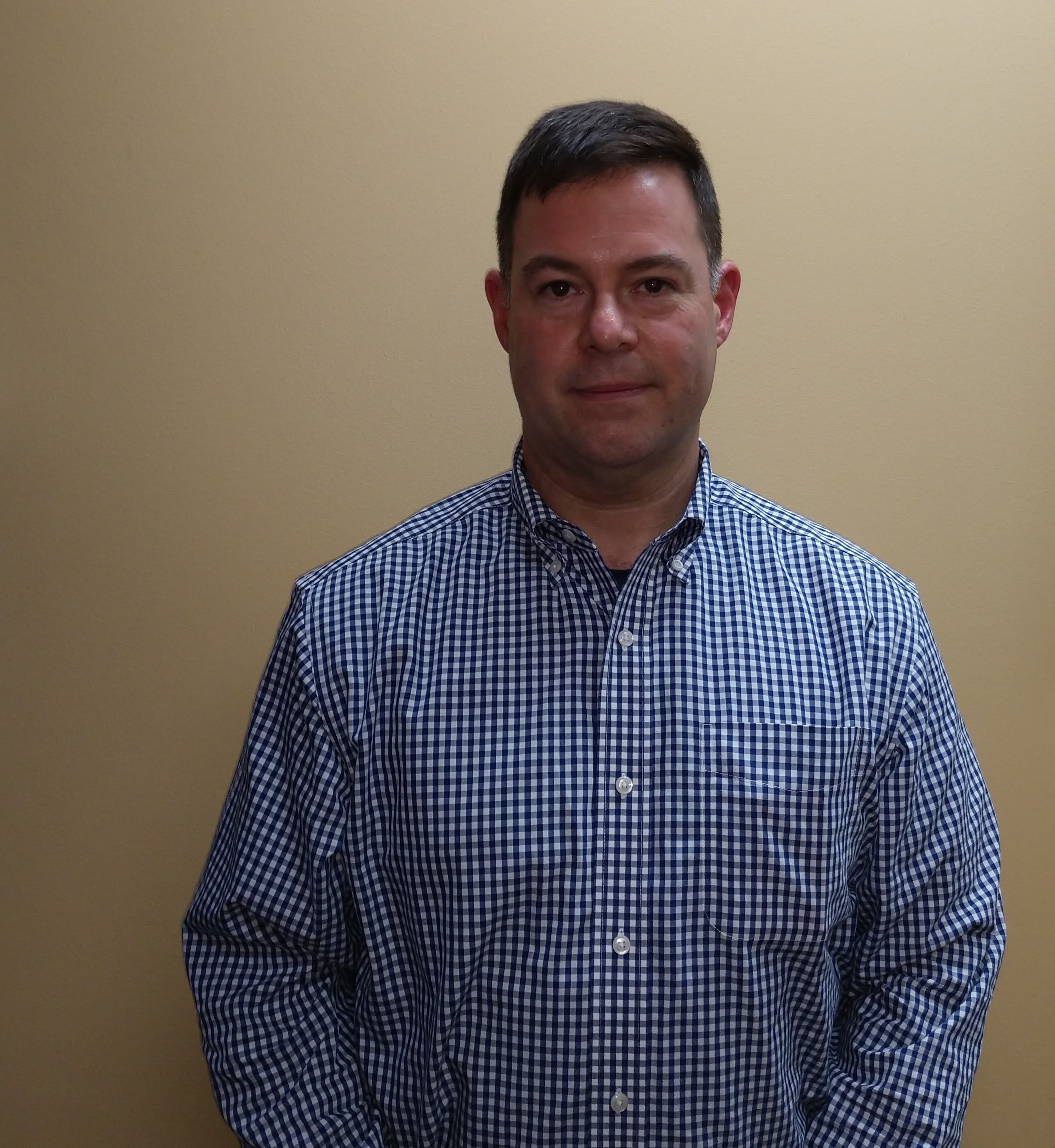 We have limited spots available and space will fill up fast, so register now to avoid missing out.
Enter Your Info Below To Register For The Workshop

We value your privacy and would never spam you