- The number of open workshop seats will be limited due to current government restrictions -

If you would prefer to get the information 1:1 click here for an appointment
Attention Rotator​ Cuff Pain​ Sufferers! Free Rotator​ Cuff​ Workshop
"New​ Rotator​ Cuff​ Workshop​ Reveals​ How​ to​ Get​ Back​ to​ Normal​ Without​ Medications, Injections​ and​ Surgery..."
Tuesday, Jan 08th
6:30 PM
Beverly, MA 01915
Enter Your Info Below To Register For The Workshop
Go​ to​ the​ Rotator​ Cuff​ ​ Workshop​ and​ Learn:
1

The​ Single​ Worst​ Position​ to​ Sleep​ ​ in​ That​ Causes​ BIG​ Problems​ in​ the​ Shoulder​ and Rotator​ Cuff...

2

The​ #1​ Biggest​ Mistake​ People​ Suffering​ with​ Shoulder​ Pain​ Make​ Which​ Surprisingly Can​ Lead​ to Rotator​ Cuff​ ​ Surgery...

3

The​ Common​ Causes​ of​ Rotator​ Cuff​ Problems...

4

The​ Top​ 3 Exercises​ for​ the​ Rotator​ Cuff...
Who​ is​ the​ Workshop​ For?
The​ Rotator​ Cuff​ Workshop​ is​ for​ people​ suffering​ with​ shoulder​ pain​ who​ are​ looking​ to​ feel normal​ again​ and​ heal​ naturally​ without​ medications,​ injections​ and​ surgery.
Do​ you​ have​ shoulder​ ​pain​ when​ you:
1

2

3

Reach​ behind​ your​ back?

4

5

Reach​ into​ the​ back​ seat?

6

Do​ work​ around​ the​ house​ or​ yard?

7
Enter Your Info Below To Register For The Workshop
If​ you​ do​ AND​ you're​ looking​ for​ Natural,​ Non-Invasive​ Treatment,​ then​ Save​ Your​ Spot​ for​ the Rotator​ Cuff​ Workshop​ by​ filling​ in​ your​ name​ and​ information.

***Because​ ​of​ space​ limitations,​ the​ Rotator​ Cuff​ Workshop​ is​ limited​ to​ the​ first​ 20 Registrants...
What Do Others Have To Say About The Rotator Cuff Workshop?
"I've been to over 60 Physical Therapists in 8 years, all of the best surgical specialists at every major Boston hospital and all of their PTs for my shoulder problem. I would only get temporary relief. I was at my wit's end. I had pain at a level 10/10. I couldn't do sports or move my arm. I was a mess. Then I met Mike Stare, He has been my hero ever since. I am now able to a lot of the things I could never do, I got stronge, and I lost weight. MY pain level is greatly reduced. As far as I'm converened, Michael is the best. I feel strong and healthy and I feel Michael has given me my life back"
Maria Cole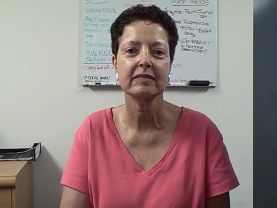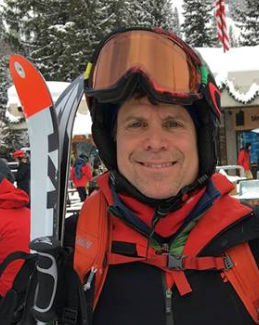 Mike's advice and tweaking my form with my shoulder exercises and all the other things has told me have my shoulder feeling pain free just in time for my Utah trip. I am now playing various sports with my children and am able to do intense skiing. I truly believe Mike's guidance, expertise and knowledge has made this possible for me. Mike is the man and a legend when it comes to shoulder biomechanics, orthopaedics, and fitness.
Rob Edelstein
My life has improved dramatically since I have had physical therapy treatment at OP. I had multiple severe shoulder problems with a labrum tear and frozen shoulder and could barely move my arm. After PT, I have improved my flexibility of motion, strength and free from pain. Unlike before seeing Ellen, I am now able to use my shoulder freely in all activities such as exercise class, cleaning the house, cooking and doing sports. I am much happier as a result! I especially appreciate the personal nature of my clinician and her expertise about how my symptoms and shoulder restrictions can improve. She is very warm and encouraging yet also educated me about the process of treatment. Her extensive knowledge about the muscles around the shoulder and the mechanics of the joint helped me to understand how the exercises helped improve the function of my shoulder. I also really appreciated the specific homework exercises that were tailor made for me and my improvement. I would highly recommend going to Orthopaedics Plus! The entire process from the first phone call to the ease of scheduling was seamless. The clinicians are highly skilled, yet also very warm, likable people who take personal interest in their patients.
Ruth Rich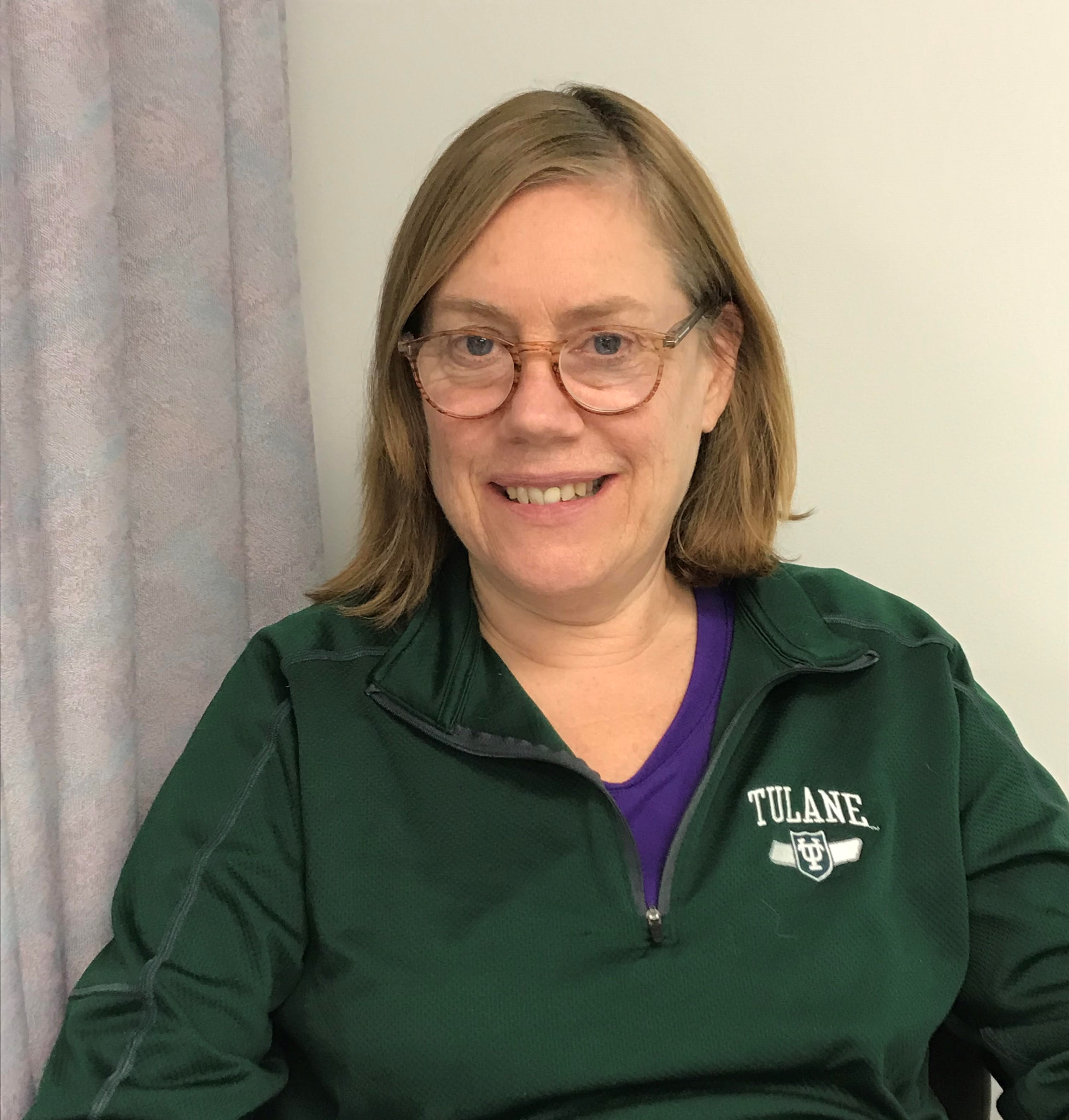 We have limited spots available and space will fill up fast, so register now to avoid missing out.